Shopping Cart
Your Cart is Empty
There was an error with PayPal
Click here to try again
Thank you for your business!
You should be receiving an order confirmation from Paypal shortly.
Exit Shopping Cart
Transform Your Life & Leadership From The Inside Out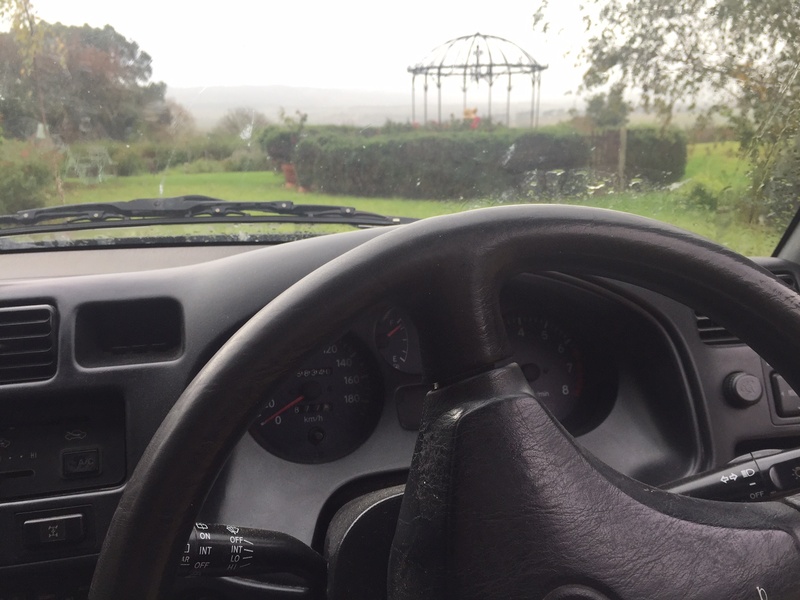 Here's a simple statement with profound implications.
The problem is the problem.
Instead of seeing the other person or your personal circumstances as the problem, try distancing the problem away from yourself and others to a place on its own, with an identity of its own. Here's how it can benefit you.
Living now at Pear Tree Hollow in the hills of the Fleurieu Peninsula, I commute to and from my city office for an hour each way. Driving home through the initial city traffic, I often feel the problems of that day within me and close around me. As I reflect and replay the day's stresses, I've discovered it's not a good time to phone my wife as you can guess what my mood is generally going to be like! Then as I enter the expressway the flow speeds up and the distance from the office increases. The music gets louder, and the Adelaide Hills come into fuller view. Exiting the expressway and now with an uninterrupted view of the hills and horizon, I imagine the problem as baggage that I virtually release to the roadside, and head into the curves and undulating road ahead. It's now I'm in a better space to call Michelle, with a refreshed focus on what I enjoy around me, within me and with Michelle. It's a life skill I must practice, but worth it, for me and us.
Create space between the problem and you, physically or virtually, and notice the difference. Try it on your journey home this week, or give yourself the experience on your own journey to stay at our refreshing country retreat 'Pear Tree Hollow' sometime (www.peartreehollow.com.au).
To life & courage,
Peter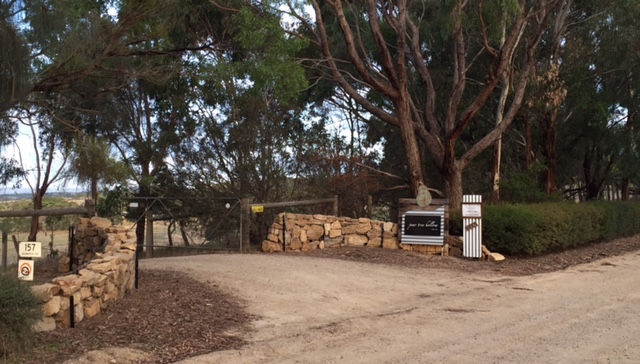 Ever wondered what it would be like to start something new again?
We've recently moved home and expanded our business interests, by purchasing a property with homestead and cottage bed & breakfast at Inman Valley South Australia. (check it out at www.peartreehollow.com.au if you like)
The Burford's (previous owners) purchased the land here at Pear Tree Hollow 20 years earlier, when all that was here was a treeless ridge top hollow and a lone 100 year old pear tree. In their 50's they set out to create from a blank canvas, the off-grid homestead and fauna and flora paradise that Pear Tree Hollow is today. That was a mighty undertaking and one that they and now we and our guests enjoy the fruit of every day.
It's now 8 months since we moved into Pear Tree Hollow, and we, also in our 50's, are the next caretakers and creators of Pear Tree Hollow's growth. For us too it was a step forward to start and create something new in our life and relationship. A step forward that puts a smile on our face every day and an appreciation of all that life is and can be.
What do you need to step out into? Is it time for you to reflect? dream? talk? act?
To life & courage,
Peter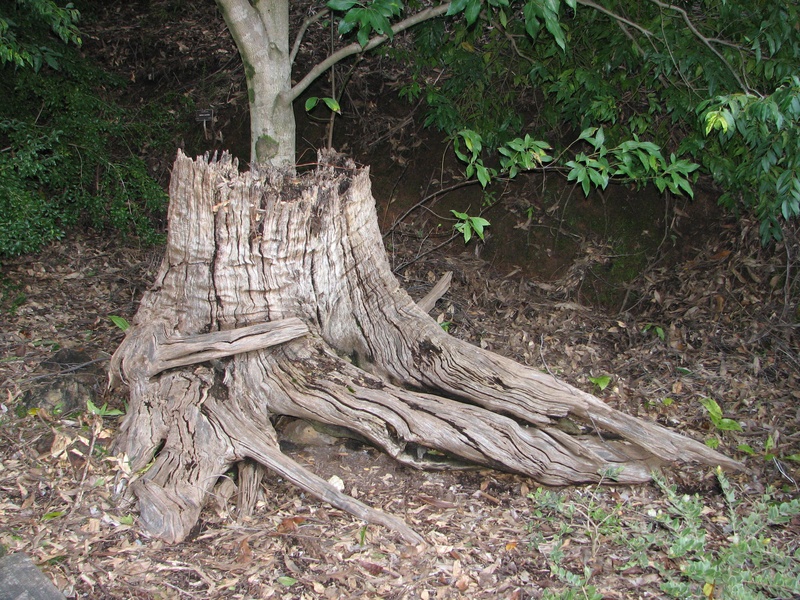 'Change always represents the death of an old self and the birth of a new one that is vulnerable and in need of nurturing'.  This quote is written by Julia Cameron, a creative writer who has been a true inspiration in my life. 
Change, whether it be in a negative or positive form, calls for us to take time out for ourselves.  Time to reflect upon where we have come from and where we are heading to.  Time to listen to what is going on inside of ourselves, to honor, respect, affirm and nurture ourselves.  As a counsellor I would call this 'doing griefwork'. 
Currently I am in the midst of a positive change. I have been observing myself and I find myself in conflict with both positive and negative emotions.  Taking time out to read, journal, ride my bike and take luxurious long walks along the beach, to eat well and get a good nights sleep are all activities that I am partaking in to nurture myself.  You see, I can not afford not to do this. I want my life to be meaningful and I want to be able to give and inspire others.  I have found that the only way I am able to do this effectively is to take responsibility for my own life first.
Mmmm......  so change, whether it's a positive or negative one, takes time to work through.
Michelle
/