Shopping Cart
Your Cart is Empty
There was an error with PayPal
Click here to try again
Thank you for your business!
You should be receiving an order confirmation from Paypal shortly.
Exit Shopping Cart
Transform Your Life & Leadership From The Inside Out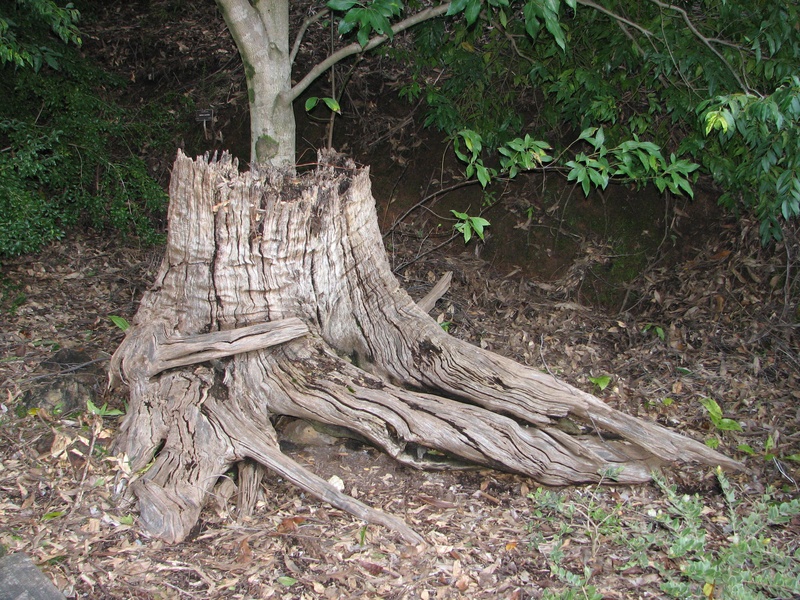 'Change always represents the death of an old self and the birth of a new one that is vulnerable and in need of nurturing'.  This quote is written by Julia Cameron, a creative writer who has been a true inspiration in my life. 
Change, whether it be in a negative or positive form, calls for us to take time out for ourselves.  Time to reflect upon where we have come from and where we are heading to.  Time to listen to what is going on inside of ourselves, to honor, respect, affirm and nurture ourselves.  As a counsellor I would call this 'doing griefwork'. 
Currently I am in the midst of a positive change. I have been observing myself and I find myself in conflict with both positive and negative emotions.  Taking time out to read, journal, ride my bike and take luxurious long walks along the beach, to eat well and get a good nights sleep are all activities that I am partaking in to nurture myself.  You see, I can not afford not to do this. I want my life to be meaningful and I want to be able to give and inspire others.  I have found that the only way I am able to do this effectively is to take responsibility for my own life first.
Mmmm......  so change, whether it's a positive or negative one, takes time to work through.
Michelle
/